Reducing the Need to Worm Horses and Ponies - (a minimum of 8 AMTRA CPD points to be awarded)
12 Sep 2022
Seminar Theatre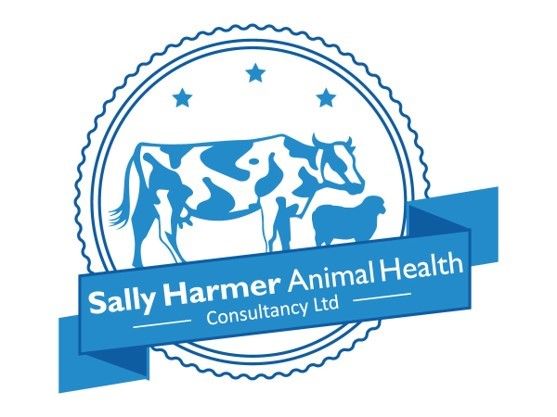 Can owners get away with not worming their horses and ponies?
Well, in theory yes, they can. In practice, it's not as simple as that but good management practices can really make a difference.
Ideally, we need to reduce the amount of wormer used in horses and ponies because cases of wormer resistance are becoming ever more frequent. The presentation explores management methods that can help reduce the amount of wormers used by horse owners in the UK.
A minimum of 8 CPD points will be awarded