10 May 2022
EXPANSION PLANS TAKE SHAPE WITH WILDERNESS INVESTMENT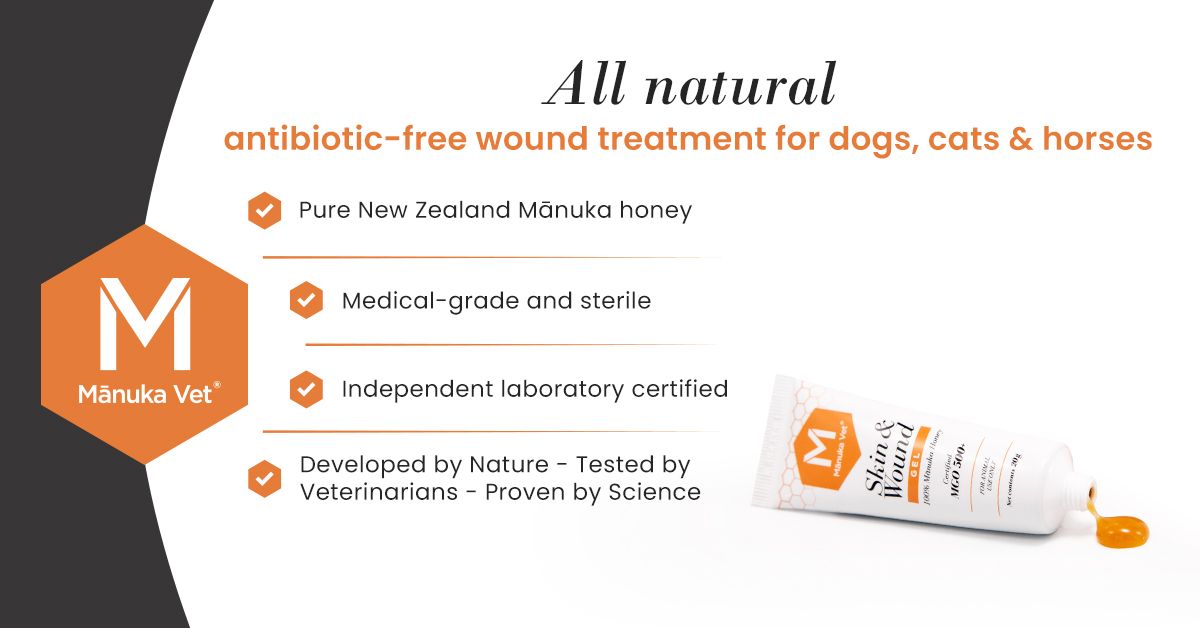 Manuka Vet NZ announced today that Wilderness Investments Limited, the private investment company of Peter Mitchell, founder of the phenomenally successful New Zealand pet nutrition company ZIWI, has taken a majority shareholding in Manuka Vet NZ Limited. The equity purchase by Wilderness Investments
completed this week will enable a significant scale up of Manuka Vet operations in New Zealand and of its commercial activities in international markets. Peter has joined the Manuka Vet board of directors and has been appointed Chairperson. This announcement follows the recent appointment of experienced animal health industry executive Ian Pryor as Managing Director as the company prepares itself for a major emphasis on international market development with a particular focus on the key markets of the United Kingdom, United States and the European Union.
About Manuka Vet NZ
Manuka Vet NZ Limited is an emerging healthcare company specialising in topical skin and wound treatments for animals using plant-based bioactives and other naturally effective healing ingredients. Mānuka Vet® products for skin & wound care use pure, genuine, New Zealand Mānuka honey of the highest quality.
They were developed by veterinarians specifically for companion animals as effective, science-based, natural, and non-antibiotic wound management solutions. Our Mānuka honey is sterile and guaranteed free of contaminants. The levels of active Mānuka honey and the potency (MGO) of the honey in Mānuka Vet®
products are certified and amongst the highest levels in the animal health market giving veterinarians and pet owners faster & better wound healing with less scarring. All Mānuka Vet® products are manufactured in New Zealand at a cGMP facility and exported to animal health product distributors worldwide.