29 Apr 2019
Top dog trainer to appear at BETA International 2020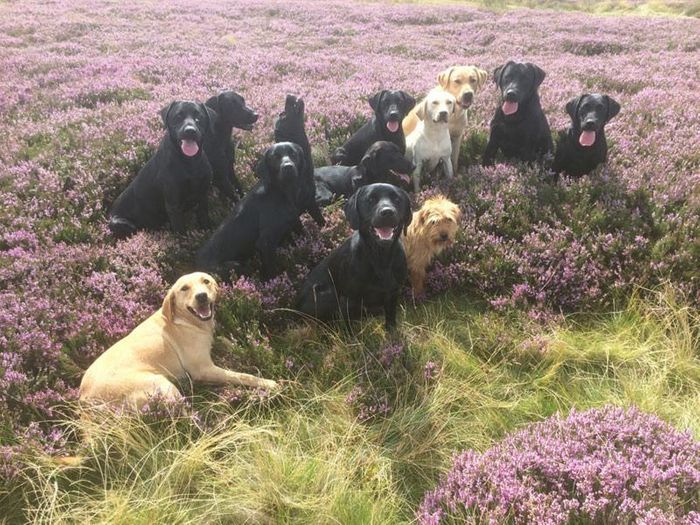 Ricky Moloney, one of the UK's leading dog trainers, is set to present a series of working dog displays with his Ribblesdale Labradors at BETA International 2020. The Cotswold-based canine specialist will provide training tips suitable for any dog.
"Although my displays will feature working dogs, the sessions will be of great interest to any of the show's visitors who are dog owners," explained Ricky. "We will cover the foundations, such as learning to heel, sit and come, and there will be plenty of opportunity for members of the audience to ask questions."
Ricky is highly regarded in the dog training world and his classes and seminars are in great demand throughout the country and across Europe.
The daily displays will take place in the trade show's new demonstration arena, where there will also be dog grooming and dog agility sessions.
"We are really looking forward to welcoming Ricky and his dogs to the show," said Claire Thomas, organiser of BETA International. "There are nine million dogs in the UK and many of these belong to horsey households, so pet products and services are big business for our visitors. I think everyone will find the displays both entertaining and extremely interesting."
BETA International 2020 runs from 19 to 21 January at the NEC, Birmingham, and caters for the equestrian, pet and country markets. If you would like further information about exhibiting at the show, please contact Darren Mottershead, email sales@beta-int.com or telephone +44 (0)1937 582111.