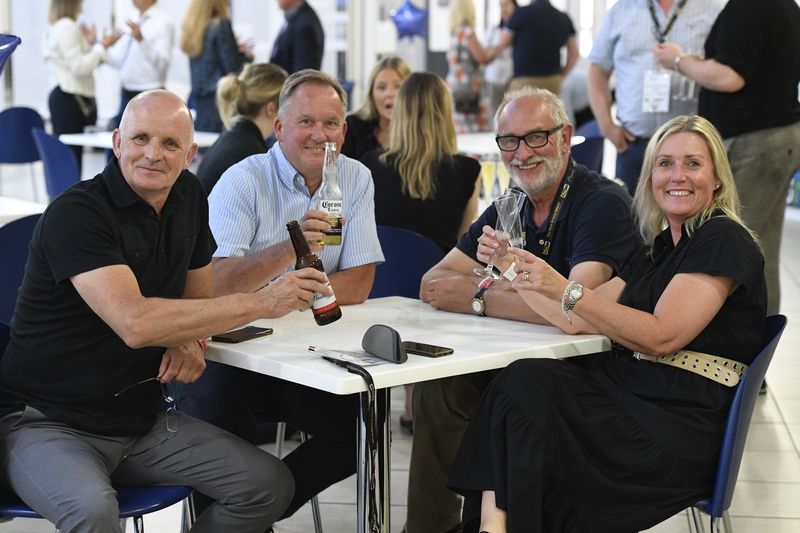 Join us for an aftershow drinks reception, from 6pm til 8pm on Sunday 11th Setpember.
Open for all to attend it is a great opportunity to network with exhibitors and your retail colleagues while enjoying a glass of bubbly or a soft drink after a busy first day at BETA International.
We look forward to welcoming you to Strollers, located in the main entrance of the event venue at NAEC Stoneleigh.