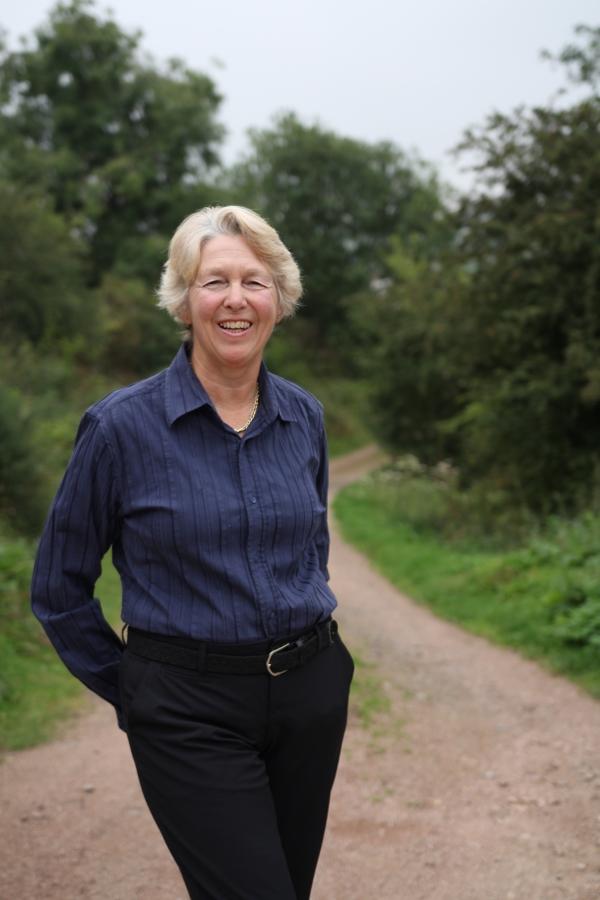 Kay Hastilow
Owner
,
Kay Hastilow Master Saddler
Kay started in the saddlery trade in 1967, learning her trade with Bliss & Co, London. In 1975 she started to concentrate on saddle fitting, having realised the difference just small adjustments to the saddles on her own horses made to their performance. In 1995 The Society of Master Saddlers launched the saddle fitting courses and qualification and Kay was asked to teach on this, something that she has continued to do since that date to the present day.
Having retired from regular saddle fitting in 2015 she turned her attention to passing on her knowledge both with her series of films on saddle fitting – "Saddle fitting- the essential guide" and through teaching and lecturing to both saddle fitters and veterinary surgeons in Britain, Europe, Scandinavia and USA., something that she is looking forward to recommencing as Covid restrictions ease.
Kay lives in Scotland with her husband Gordon and two horses where, when not away lecturing or undertaking the occasional saddle fit she fills her time with riding and golf.