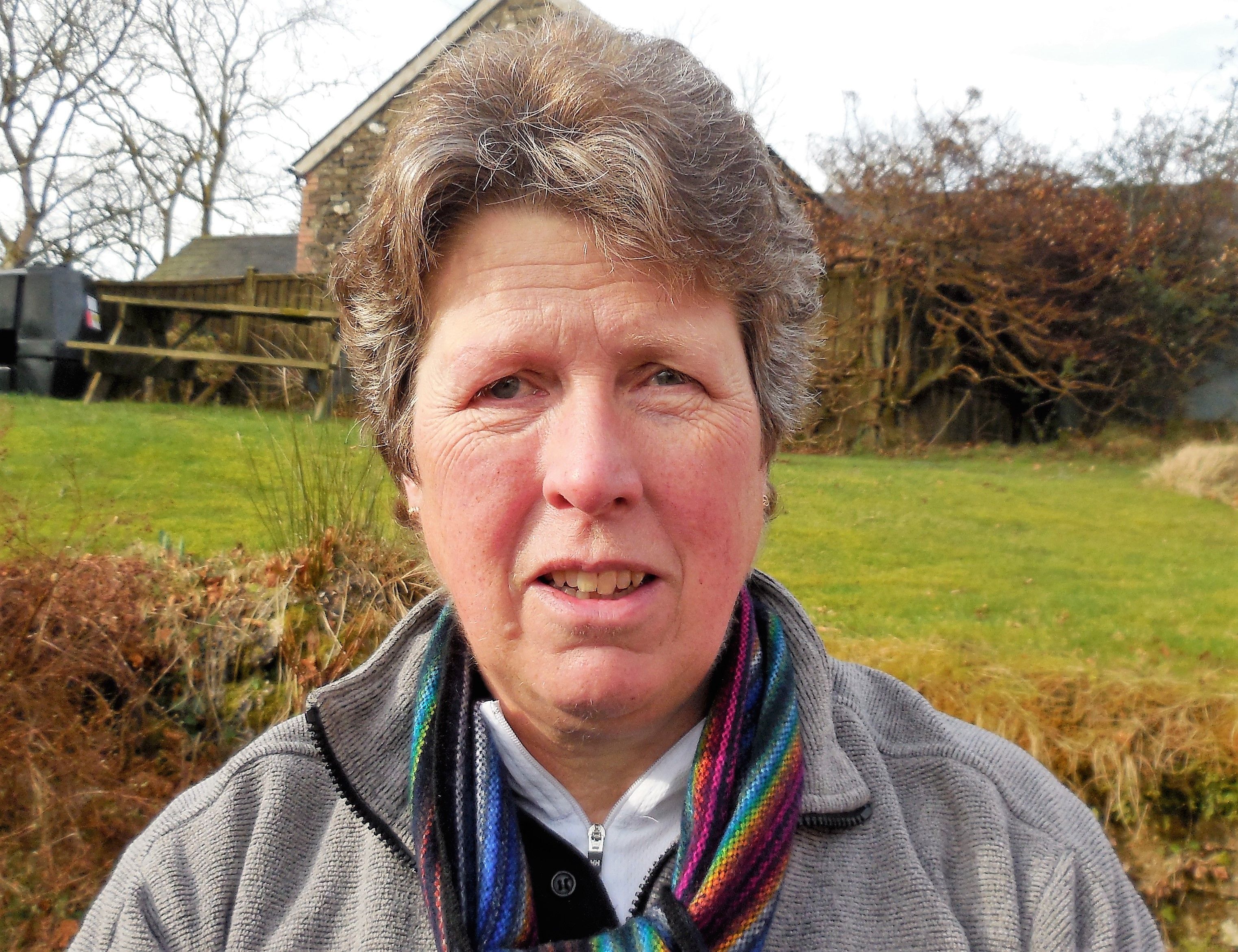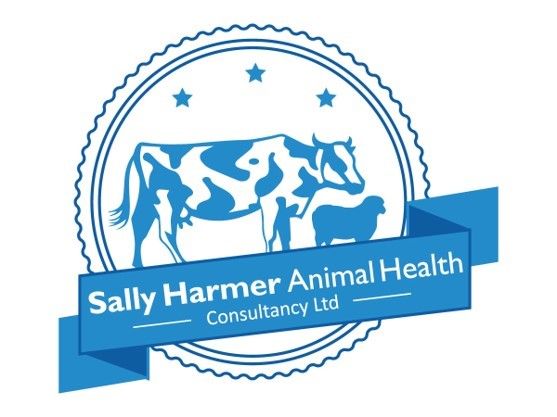 Sally Harmer
Director
,
Sally Harmer Animal Health Consultancy Ltd
Sally works as an animal health industry consultant working with manufacturers, vets and retailers supporting product marketing, industry projects and staff training. In addition, she writes articles and presents on a regular basis promoting good practice both for animal keepers and other SQP's.
She is an AHDA Council member and is a Moredun Regional Advisor. Until recently she was a member of the Veterinary Products Committee.
Sally has ridden horses all her life and evented at advanced level when younger on several home-produced horses. Nowadays she enjoys breeding Irish Draught Sport Horses and riding when she has time.