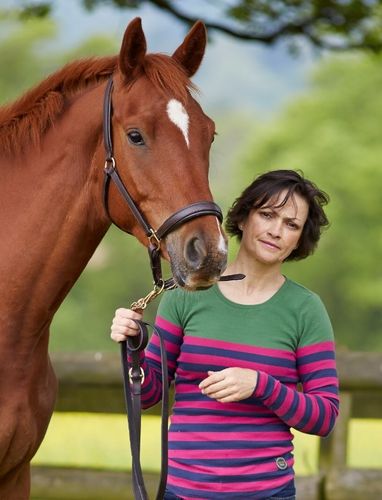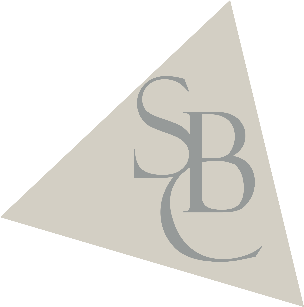 Sara Blackshaw
Sara Blackshaw has been a Senior retail buyer for 22 years in high street fashion and later for Countrywide Stores and Mole Valley Farmers.
During 12 years at Countrywide, she was responsible for the purchase of all the Equine area along with Feed and Bedding. She also bought clothing and footwear for part of that time.
Sara ran the Importing and own brand development . She was fully responsible for the launching and manufacture of Kadence - an exclusive brand for Countrywide
Sara now works as a retail and product development consultant.
She enjoys helping businesses built a profitable range in an ever-changing marketplace.