13 Aug 2023
Everything Elico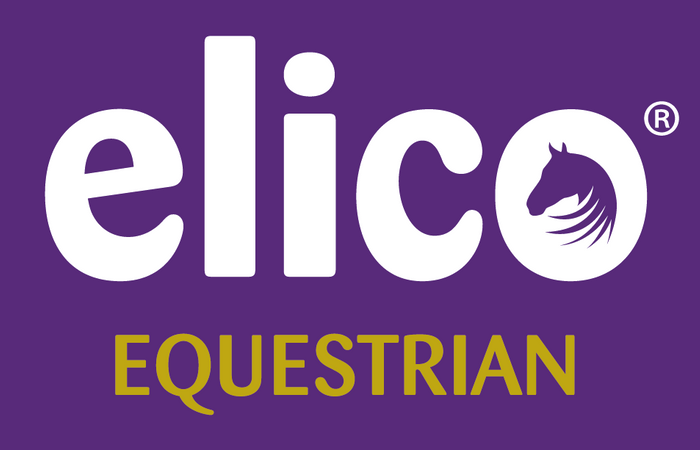 Elico Haynets
"Hay we've got it netted" as we have a very comprehensive and competitively priced range, including the very popular "Little Piggy" range for reducing the feed intake, Elico Wild Boar Balenets for the round bales when used in a stable yard or field save wastage to name but two – our full range will be on display at the show,
Elico Crofton Jute Haynets and Elico Hebden Jute Haybags
Both of these are made from Jute which is widely considered to be a sustainable crop, which is biodegradable and on disposal decomposes within one to two years leaving no threat to the earth.
The Crofton Jute Haynet is made with no plastic, nylon or metal attachments – just jute and with its square bottom, makes it tidy in the stable and easy to fill.
The Hebden Jute Haybag has a large capacity and is supplied in a cotton bag for
Elico Jewellery
Our new range for 2023 includes stock pins, necklaces and bracelets which are all presented in attractive (non-plastic) printed boxes for maximum point-of-sales display
Gifts
Gifts covers many products and are all-year-round sales and not just for Christmas, but the next few months will give you your best sales – we have a comprehensive range from which you can make your choices, and increase your profit margins.
Items include, cards, stationery, advent calendars, calendars, diaries, books, mugs, chocolate, keyrings, countryside toys, soft toys, watches/clocks, and much much more
Please come along and see our range for yourself, and make your choices !!