New Dates for BETA International 2021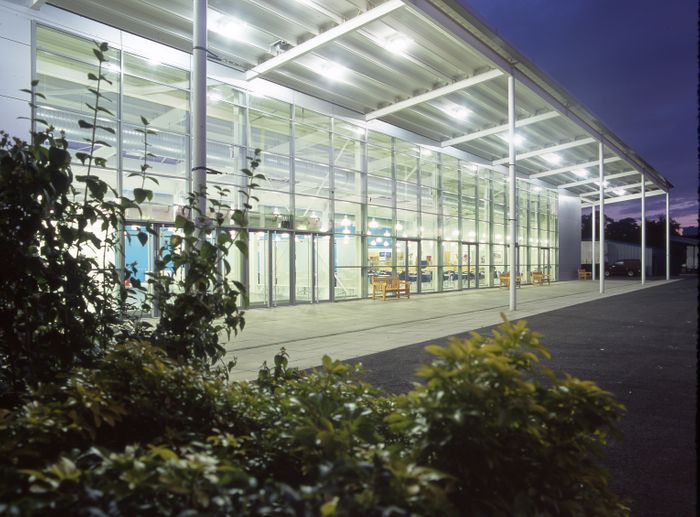 BETA International is going full steam ahead with new dates lined up for its 2021 show. Organisers have announced that this leading trade buying and business event for the equestrian, pet and country sectors will now take place from Thursday 9 to Saturday 11 September.
The decision to postpone the show follows government restrictions, which have left BETA International's original January dates no longer an option.
"We are extremely pleased that we have been able to secure a new timeline for 2021," said show organiser Claire Thomas. "Things are challenging for us all right now, making it even more important than ever that our industry's key buying and networking show is open for business.
"It will run across Thursday, Friday and Saturday, which is slightly different from usual, but our exciting plans for BETA International to make its début appearance at NAEC Stoneleigh, Warwickshire, remain as before. We have the support of our exhibitors and sponsors, and it's very much all systems go.
"I am confident that the show is exactly what is needed and we are looking forward to extending a warm welcome to everyone."
Companies interested in exhibiting should contact Darren Mottershead, email darrenm@beta-int.com or telephone +44 (0)1937 582111.
FOR MEDIA ENQUIRIES...
Contact: Deborah Hayward, BETA International Press Officer
Email: deborahh@beta-int.com
Telephone: 01765 635314/01937 582111