05 Jul 2022
See all the latest innovations at BETA International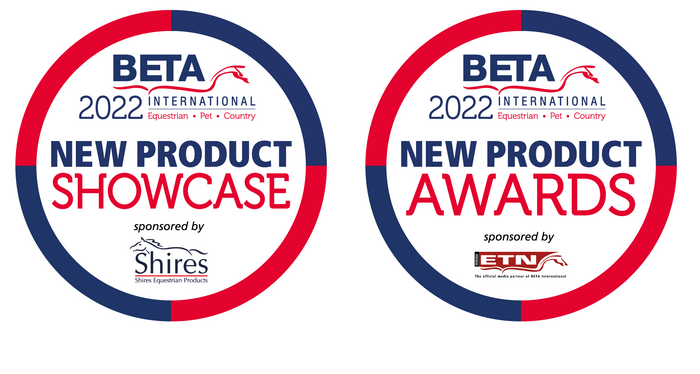 The New Product Showcase and New Products Awards are the latest additions to BETA International and are certain to be popular with visitors to the exhibition, which takes place at the NAEC Stoneleigh on 11-13 September.
The New Product Showcase, sponsored by Shires Equestrian, is designed to help visiting retailers and buyers find the latest products to hit the industry. All entries will be found in an exclusive display in Hall 2.
Exhibitors will be able to enter one product into the New Product Showcase free of charge, with additional items being charged at £150 per entry. As a stipulation the products must not have been available on the UK market at or prior to BETA International 2021, which took place on 9-11 September 2021.
Entries to the New Product Showcase will be judged by a panel of retailers on the first morning of the show to determine the winners of the New Products Awards, sponsored by Equestrian Trade News.
There will be eight New Product Awards in total in the following categories: Clothing & Footwear, Feed & Supplements, General, Horsecare, Horsewear & Equipment, Pet Products, Saddlery & Tack, Safety.
To find out more and to register for entry visit www.beta-int.com. BETA International is sponsored by Neue Schule.