05 Jul 2022
Strong seminar line-up at BETA International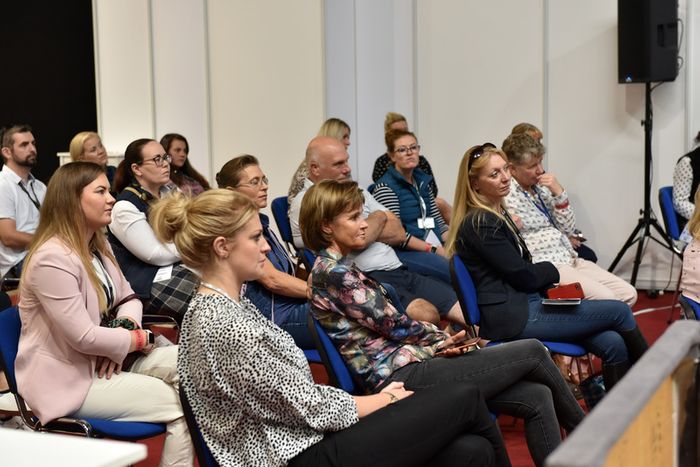 BETA International will present a strong line-up of speakers for three days of seminars designed to give retailers ahead-of-the-game ideas on new lines, new approaches and new profit potential.
The talks will take place in the exhibition hall of the NAEC Stoneleigh on 11-13 September - https://www.beta-int.com/seminar-timetable.
The free-to-attend series of seminars will cover a wide range of topics, and there will also be a chance to earn Continuing Professional Development (CPD) points for those people attending special seminars presented by Kate Hore, head nutrionist at NAF, and independent consultant Sally Harmer, of Animal Health Consultancy Ltd. The CPD points will go towards the ongoing development of Suitably Qualified People (SQP).
Other speakers include master bridle and harness maker Frances Roche, Sara Blackshaw, of Sara Blackshaw Consulting, and Rhea Freeman, of Rhea Freeman PR.
As well as a free programme of seminars there will be so much more to see on the exhibitor stands packing the NAEC Stoneleigh, including an impressive list of new products.
To find out more and to register for entry visit www.beta-int.com. BETA International is sponsored by Neue Schule.