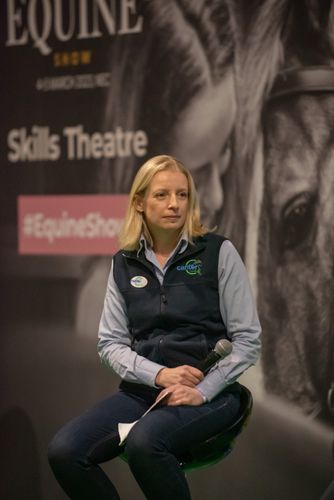 Claire Shand
Marketing Director
,
Westgate Labs
Claire Shand is an experienced Equine SQP/RAMA and Marketing Director in her family's business, Westgate Labs, an award-winning veterinary laboratory specialising in parasite control for horses.
The company has led the way in providing and promoting targeted parasite control measures for horses in the UK since 1999. Every year it supports thousands of owners, vets and professionals in managing this important aspect of horse health and implementing best practice measures to slow resistance to key medicines.
A horse owner herself Claire understands the practical considerations of implementing test-based programmes and is passionate about driving behaviour change to make a lasting difference to horse health. Claire sits on the Core Steering Group of CANTER (Controlling ANTiparasitics in Equines Responsibly) and heads the Communications Subgroup.